America's Leading Speakers Bureau Since 1999
Speaker Booking Agency is committed to finding you the best speakers that fit your event theme and budget.
Booking Request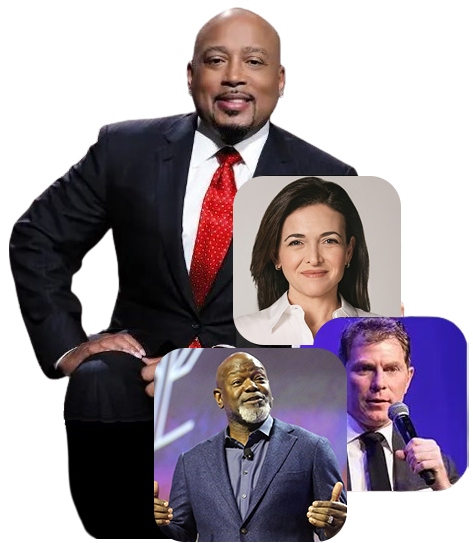 Recommended Speakers
Book An Industry Leader Today.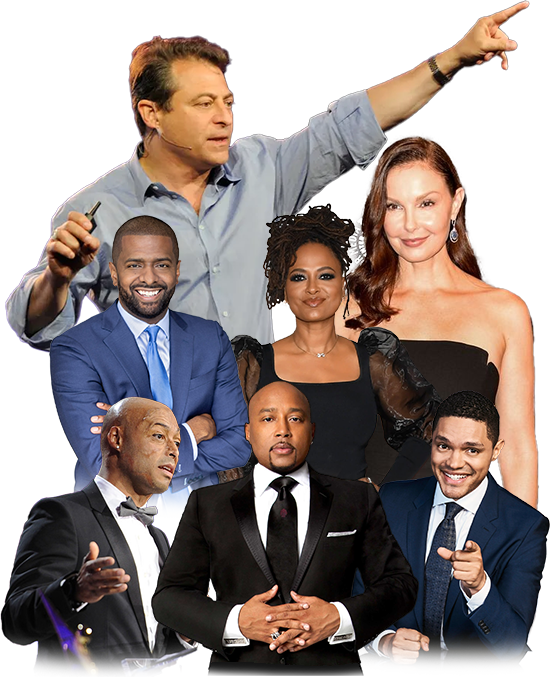 About Speaker Booking Agency
Speaker Booking Agency was founded in 1999 and has since become one of the top speakers bureaus and talent marketing companies in North America. We have assisted thousands of corporations, organizations, charities and other groups in securing expert speakers from every industry.More About Us
Start Your Celebrity Booking Request
Trending Categories and Featured Lists

Keynote Speakers Who Are Young Adult Authors
Young adult authors help inspire a new generation of readers. They open curious minds to entirely new worlds and foster an environment for knowledge growth. Keynote speakers who are young adult authors make great guests for a host of conferences,...
Read More...
Arab American Heritage Month Speakers
April is Arab American Heritage Month, which celebrates an important and growing demographic in the country. It is a great time to promote acceptance and a greater understanding of the diverse cultures that make up this larger ethnic group. Arab A...
Read More...
2023 SXSW Speakers
SXSW is one of the largest and most influential conferences in the world. It stands as a tremendous meeting group for people from the worlds of tech, entertainment and culture. The 2023 SXSW Speakers are the brightest minds in these areas. Their p...
Read More...
Health Equity Speakers
Everyone should have access to quality and affordable healthcare. There are many people doing important work to make sure underserved people get the medical assistance they need. Health equity speakers talk about this ongoing battle to increase ac...
Read More...
Keynote Speakers Against Anti-Semitism
Anti-semitism is a form of racism that is unfortunately still quite prevalent today. There are many proud Jewish people who have stood up to this discrimination. Keynote speakers against anti-semitism are among the most outspoken Jews who have don...
Read More...
Keynote Speakers Who Are Children's Authors
Getting kids involved in reading early is important. That makes the  best children's authors and their unique way of presenting stories vital. That storytelling ability also transfers over to the keynote speakers who are children's authors. They m...
Read More...
Request Information