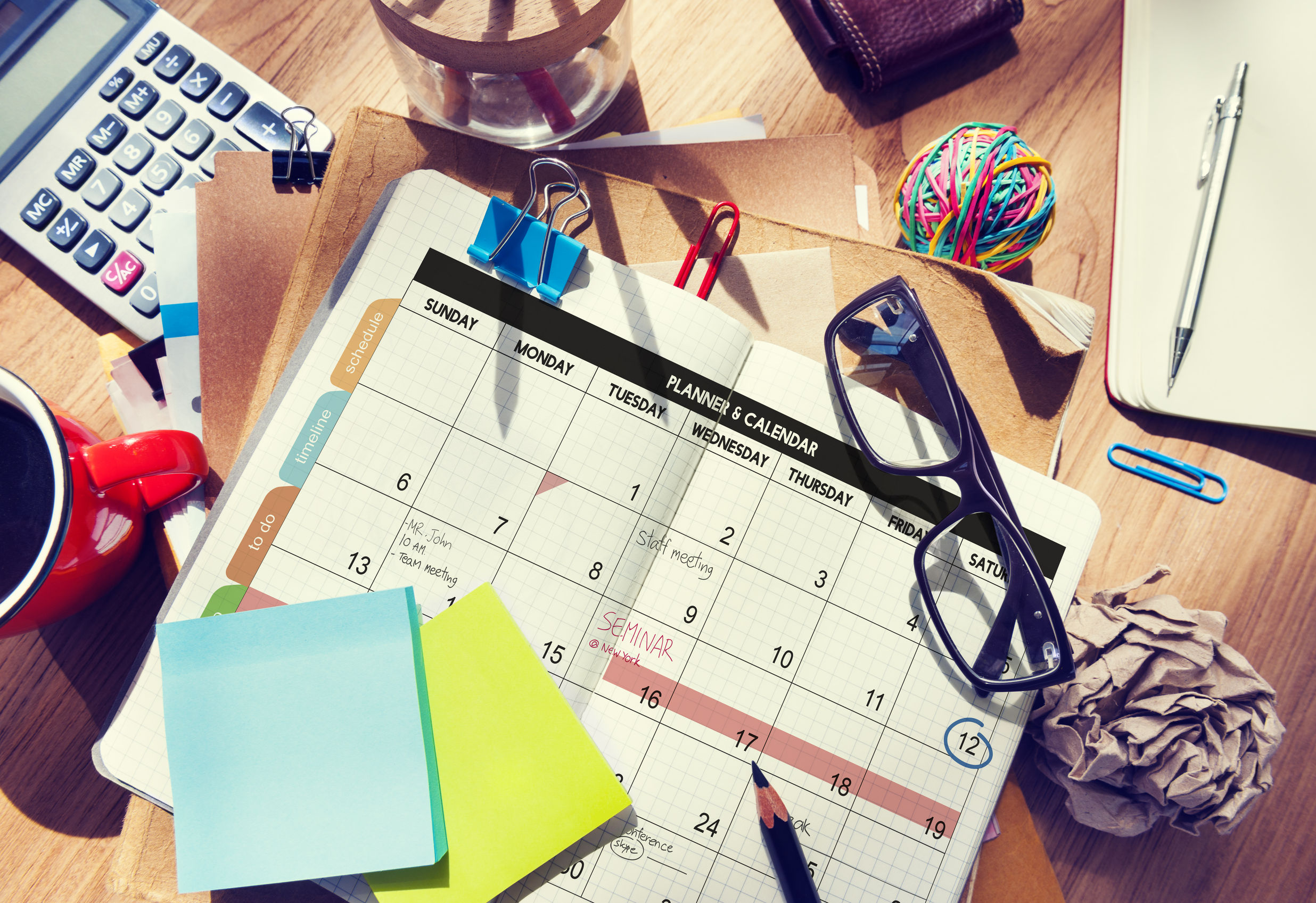 When the coronavirus pandemic emerged, it appeared to be an illness that was isolated from the rest of the world instead of something that would eventually be spread worldwide.
Despite the increasing number of cases in China, Stephanie Mersman, the event planner for the GCA Expo & Conference, remained focused on her 2020 event, which was held in late March in Texas. In February, the virus swept across Europe, having a particularly strong impact on Italy, where photos of overcrowded hospitals and sick patients were heavily shared through the media. COVID-19 was suddenly given additional time on evening news broadcasts.
Mersman still remained hopeful that COVID-19 could be contained however, as the months passed, the virus spread worldwide. The World Health Organization declared the coronavirus a pandemic on March 11th. The GCA Advisory Board then sent an email to exhibitors and attendees two days later – announcing their decision to cancel the 2020 GCA Expo & Conference.
Mersman's experience is not uncommon among event planners. Hundreds of industry events were canceled last year, and those that did take place adopted non-traditional formats. As the pandemic persists into 2021, event planners are forced to think outside the box to keep their events up-to-date and effective.
A Change of Plans
Regardless of the scale of the event, there are numerous moving components to consider, including hotel and venue agreements, outside vendor contracts, and registrations among others. Although it is common for unforeseen circumstances to occur throughout the planning process, the pandemic proved to be disastrous for large events.
Large crowds and frequent, close-quarter interactions are markers of success, therefore COVID-19 related restrictions, such as social distancing and mask-wearing, put trade shows at a disadvantage. The consequences of the pandemic were first noticed at spring events like the GCA Expo & Conference, the GPA Midstream Convention, and the Offshore Technology Conference.
Even when the virus reached landfall in the United States, organizers of these events were hopeful at first. However, as COVID-19 spread and businesses began to shut down, those feelings turned to uncertainty. Upon the cancellation of the spring events, additional events that were scheduled for the second half of the year were also canceled.
Many onlookers watched as industry events faded in time with COVID-19's emergence – the finer subtleties that went into those decisions were overlooked by those onlookers. Once cancellation became the best choice, health and safety were the deciding factors.
Going Virtual
Some event organizers were able to provide an outlet for their participants by hosting a virtual tradeshow. The Gas Compressor and GPA Midstream associations also hosted webinars, while the Offshore Technology Conference hosted live panel sessions, and the Turbomachinery Laboratory offered a virtual version of its event.
Attendees found the GCA Webinar Series and the virtual Turbomachinery & Pump Symposia to be popular alternatives as they both exceeded expectations. The GPA Midstream Association provided free access to 23 pre-recorded webinars to GPA Midstream and GPSA members, a move that garnered approximately 1500 views.
Future of Events
As 2020 is now behind us, COVID-19 remains in the minds of numerous event organizers. The fact that COVID-19 is still among us has changed the tradeshow landscape for this year. This year will be a crucial test of how industry events will operate in the near and distant future. The switch to the virtual space may become more widespread in the future, whether as an addition to an in-person event or as a complete replacement. The unknown makes future planning tough, especially since a pandemic is not usually expected.
If you are an event planner looking for a virtual or in-person speaker, Speaker Booking Agency is here to help! With over 20 years of experience, you can trust that our organization is going to help you make your event the very best it can be. Fill out our Online Booking Request Form or call us today at 1-888-752-5831 to start the process!