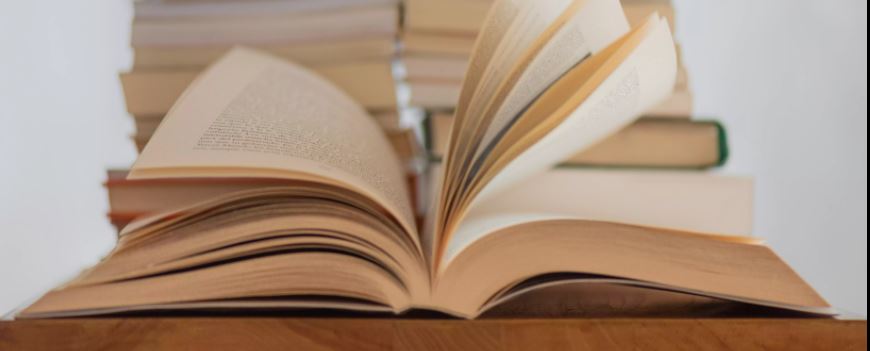 To communicate with an audience for various social causes and express sentiment, poets tend to use mindfully chosen language. Poets are considered to be the literary voices of the current day and these voices are being heard from all around the world. Among these influential voices include poet and keynote speaker Amanda Gorman, who made history as the youngest inauguration poet in U.S. history. While Amanda has exposed a larger audience to the power of poetry, there are many other speakers who have that same special touch with the English language. Here's a list of noteworthy poetry keynote speakers well known for their exceptional talent.
Multi-talented Amanda Seales began her career in the early 90s and has worked consistently since. Seales is well-recognized for her experience as an actress, comedian, singer, TV personality, and poet. Amanda Seales started performing spoken word poetry during her time as a college student and went on to make several appearances at Def Poetry jams all around New York City – at this time in her life, Seales was best known for her poetry. Although it has been a while since her poetry days, Seales delivered a brief performance at the 2018 BET Social Awards.
Rupi Kaur, a Canadian poet and illustrator, illustrated and self-published her first poetry collection titled Milk and Honey at just 21 years old during her college years. This poetry collection sold over three million copies worldwide and was on The New York Times Best Seller list for over a year. After the release of her debut poetry collection, Kaur gained widespread acclaim for her talent. Kaur then released her second book, The Sun and Her Flowers, in 2017, which earned her a spot on the BBC's 100 Women list. Home Body, Kaur's most recent book release, debuted at number one on international bestseller lists. Kaur is known to integrate themes of love, death, trauma, healing, femininity, and migration across all of her works.
Staceyann Chin is a spoken-word poet, political activist for LGBTQ rights, and a performing artist. Chin's work has been featured on 60 Minutes and has appeared in The New York Times, The Washington Post, and the Pittsburgh Daily. Chin is also the author of the American Book Award-winning poetry collection titled Crossfire: A Litany for Survival and the memoir The Other Side of Paradise. Chin has also received awards, including the 2009 New York State Senate Award, the 2008 Immigration Equality Safe Haven Award, and the 2007 Human Rights Campaign Power of the Voice Award. Chin's performance in the Broadway production of Def Poetry Jam, which she co-wrote alongside Russell Simmons, also won her a Drama Desk Award in 2003.
Nikki Giovanni is known to be one of America's leading poets. Giovanni has written several poetry collections throughout her lengthy career. This includes her first self-published volume Black Feeling Black Talk, the New York Times best-selling Bicycles: Love Poems, as well as nonfiction and children's literature, and a variety of recordings such as the Emmy-nominated The Nikki Giovanni Poetry Collection. Giovanni has also taught at Rutgers University, Ohio State University, and Virginia Tech, where she is a Distinguished Professor. The assassinations of Martin Luther King, Jr., Malcolm X, Medgar Evers, and Robert F. Kennedy, along with the urgent need Giovanni saw to raise awareness of the struggle and rights of Black people, are what prompted Giovanni to write her first volumes of poetry. After her initial book releases, Giovanni soon established herself as a prominent voice in African American literature.
If you are interested in booking one of these poetry keynote speakers or any other personalities similar to keynote speaker Amanda Gorman, Speaker Booking Agency can help! Get connected with one of our experienced booking agents today by filling out our Online Booking Request Form or calling 888-752-5831.