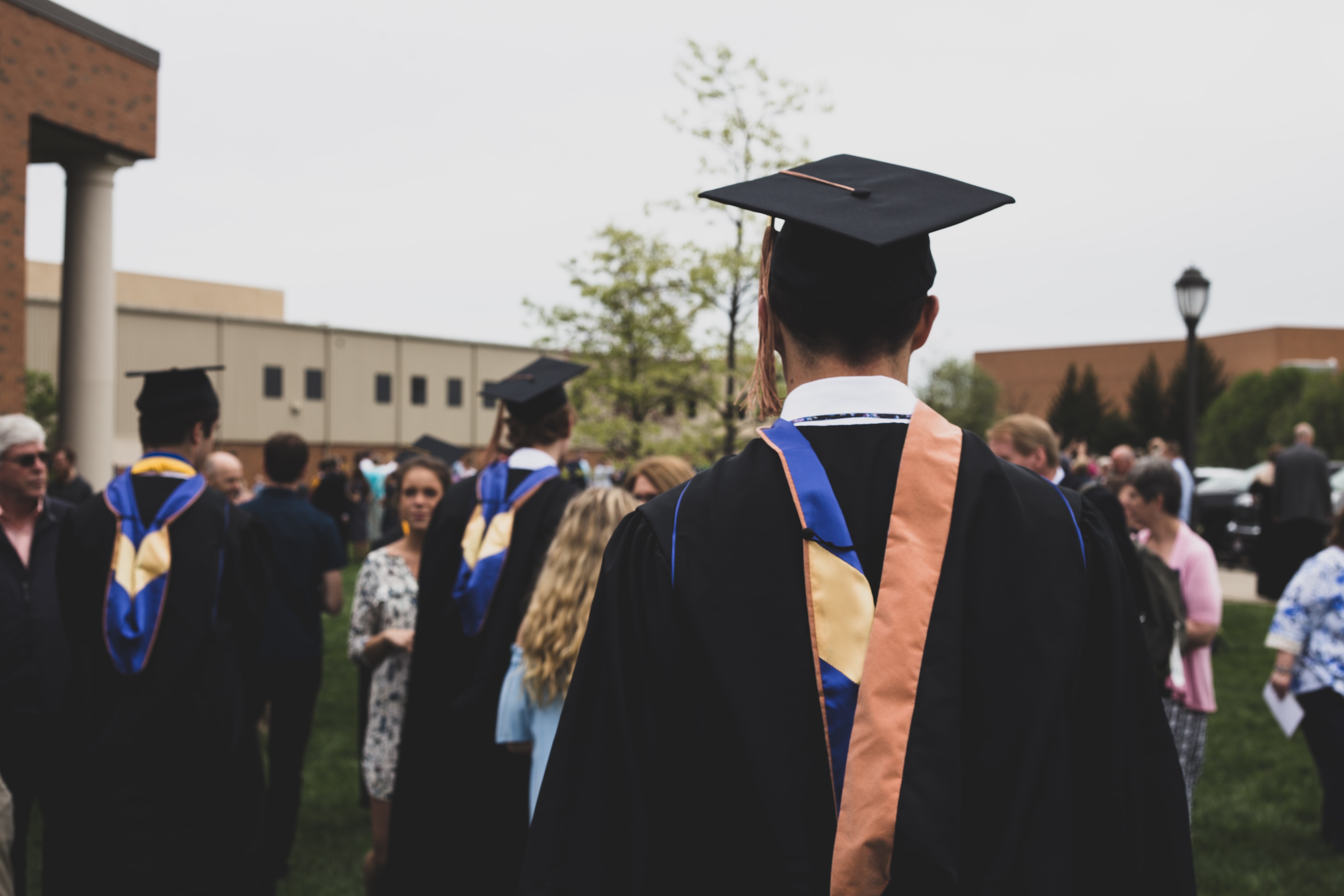 After experiencing such a significant change in the way conferences were held this past year, many organizations were forced to transition to virtual conference speakers. After these unique circumstances, many are now able to see the positive aspects of the virtual transition according to a story published by Duke Today. In this blog, we will be discussing how in-person events held by Duke University were handled amid the COVID-19 pandemic and their current stance on virtual conferences.
Upon learning about the pandemic's emergence, director of strategic events at the Duke Health Development and Alumni Affairs, Stephanie Lowd, and her colleagues had to make some choices regarding in-person seminars and events that were soon taking place. One of these impending events included the university's Medical Alumni Weekend, which was initially expected to be a multiple-day affair comprised of class reunions, presentations, and gatherings.
Instead of canceling the event, it was decided that the event would be provided in a virtual format using a mix of live Zoom meetings and webinars along with pre-recorded videos. When the event took place in early November last year, it was received with several positive reviews. Because the event took place virtually, first-time participants weren't hindered by distance or cost. With events now being held virtually, there was no travel or cost required to gather participants in one location, thus making virtual conferences a more affordable alternative to in-person events.
Although virtual conferences were the greener option, they still faced some judgment since face-to-face networking and camaraderie were out of the picture. At this time, a variety of professional conferences had since moved to a virtual format which allowed participants and organizers to gain more experience with it. According to the vice president of Knowledge and Experience Design for the Professional Convention Management Association, Tonya Almond, "there's no going back to the way it was." Almond continued and stated, "this was the disruption our industry needed to make everybody aware of what digital events can be." This opinion was made even clearer after meeting and event professionals were surveyed and 52 percent of participants planned on incorporating both virtual and in-person events in the future.
Virtual Conferences Offer Balance
As a result of the pandemic, the American Association of State and Local History's annual conference had to be moved to the digital space. Event participant and director of Duke's Graduate Liberal Studies Program, Anne Mitchell Whisnant, expressed that although she missed out on the opportunities for in-person communication, there were still many positive takeaways. Whisnant went on to explain that the event didn't disrupt her daily routine, nor did it take up four days for an on-site audience; instead, the virtual conference allowed participants to pace themselves over six days. According to Whisnant, having taken part in the virtual workshops was enjoyable as it provided more opportunities for open dialogue than an in-person event would.
Benefits of Virtual Platforms
The popular virtual platform, Zoom, offers several tools that allow hosts, participants, and virtual conference speakers to bring in-person features into the digital space. This platform allows meeting organizers to set up as many as 50 breakout rooms that can connect to a larger meeting. Pratt School of Engineering's director of special events, Quiana Tyson, showcased Zoom's special features when she designed a system where 31 student poster presenters were in their own breakout room while participants in a virtual session were able to join any breakout room that piqued their interest. Virtual platforms offer a variety of options so that virtual conferences can be more than just listening to presentations for hours on end, they offer rewarding opportunities for creativity and engagement.
If you are interested in booking virtual conference speakers for any of your upcoming virtual conferences, Speaker Booking Agency is here to help! We have booked hundreds of virtual events since the beginning of the COVID-19 pandemic. Let one of our talented booking agents help you today by filling out our Online Booking Request Form or giving us a call at 1-888-752-5831.