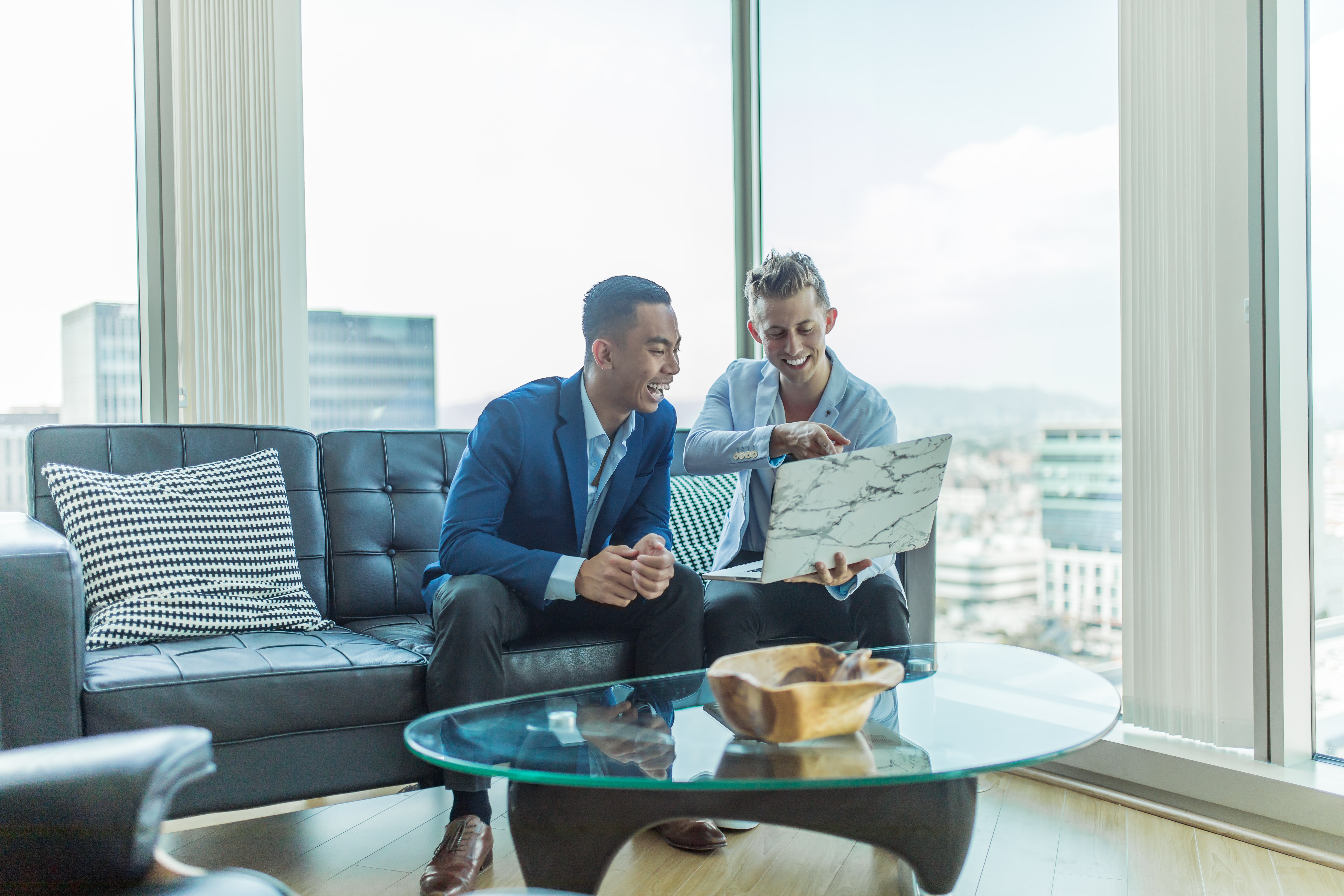 After months of remote work and isolation amid the Covid-19 pandemic, it is no surprise to hear stories of individuals experiencing burnout and decreased engagement during virtual conferences or meetings. Upon the cancellation of most in-person events, the transition to online platforms and adapting to remote technology has become the norm. Unfortunately, the majority of business professionals across a variety of industries seem to prefer engaging in live events as opposed to virtual events.
With the rise of hosting virtual events came the rise of various articles detailing how one can engage a virtual audience and host successful virtual conferences. While many different lessons have recently surfaced, there are quite a few significant takeaways that we can learn from. According to eLearning Brothers CEO, Andrew Scivally, the most powerful takeaway is to ensure that virtual experiences deliver the same value as physical ones. Scivally shared his thoughts with Forbes and details exactly how this can be accomplished based on his personal experience.
Read below for some highlights of his experience working in the e-learning industry.
After working in this industry for 20 years, Scivally explains that while technology does in fact offer many benefits, people aren't interested in settling for less than what they are accustomed to; meaning that no matter what, a virtual event needs to offer the same feeling as an in-person event to maintain audience engagement. When planning his own virtual event, Scivally and his team searched for a variety of methods to use that would replicate an in-person connection. Here's what they did:
Virtual Expo Hall
To replicate the valuable aspect of meeting potential customers in-person, Scivally and his team developed a virtual reality expo hall. This VR expo hall allowed users to move around a 3D space to simulate exhibit booths and engage in socializing activities. With the right virtual reality software, it is possible to create a lifelike simulation that gives audiences a chance to participate from any device.
One-On-One Sessions
For many working in the e-learning industry, making in-person connections with professional developers and instructional designers is a major benefit of attending live conferences. To give attendees an opportunity for networking, Scivally and his team provided the option for attendees to schedule one-on-one video calls with anyone at the company. This increases engagement and enhances personal connections that business often relies on.
Live Entertainment and Activities
To elevate a virtual event, Scivally and his team chose to present clips from a local band performing rock songs. His team came to this decision because of its relevance to their brand, however, including any kind of entertainment between sessions will help to make your virtual event more memorable.
Many in-person conferences tend to include time for attendees to socialize between sessions; Scivally and his team were able to combat this by hosting live virtual game shows to maintain audience engagement. Incorporating breakout sessions, a virtual scavenger hunt, or social media groups are all effective ways to bring participants together and improve socialization amongst attendees.
Let us help you get a speaker for your virtual events and virtual conferences! Speaker Booking Agency has already helped book virtual speakers for hundreds of events and are beginning to set up in-person appearances again as well. To have one of our talented booking agents assist, give us a call today at 1-888-752-5831 or fill out our Online Booking Request Form.