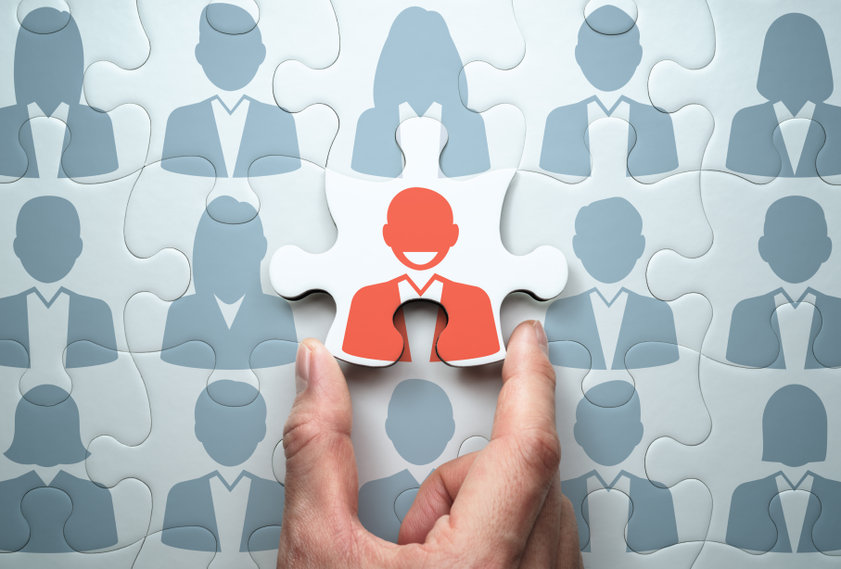 The best events always provide attendees with a sense of community. However, in 2021 and beyond, the average event attendee expects more events to provide the same sense of community. While this may involve more steps in your event preparation process, it may also result in a more loyal audience. Now, more than ever, it is more important to create and maintain a sense of community among your attendees. Here are a few things to consider to make lasting relationships with your event attendees and keep them coming back.
Change Your Perspective on Community
The events industry went through a time of trial and error in 2020 when going virtual, and it has since emerged stronger. As events started to utilize virtual platforms, audiences discovered that virtual events can deliver more person-to-person connections. These connections are now expected to persist even as we return to in-person or hybrid events.
Attendees' experiences of community will be just as essential as the information they will learn in 2021 and beyond. Event planners should devote as much time as possible to developing these connections and finding the perfect speaker for their events. Working with a speaker's bureau, such as Speaker Booking Agency, that has years of experience will make the process simple.
Build Community
The true task of community building begins long before any events. Having a well-thought-out and organized plan – and sticking to it – is essential for any type of success.
A good starting point for incorporating community into your events is to raise the number of repeat attendees by a specific percentage. Or, you can increase the number of people who take part in your live chat. You may then create a detailed strategy to test out ideas that will help you get closer to reaching your goals.
If community building is an important part of your event strategy, commit to it and improve it with each event. As a result, you will have a better chance of planning events that encourage your attendees to make lasting connections.
Your Community Should Be Bigger Than Just Your Events
Event planners should work to create a space for attendees to connect, exchange information, and network. This space can be virtual and it should be operational before, during, and after your event. This communication hub has the potential to be the core of your event planning efforts. Long after the event, attendees can continue to converse. More importantly, you can use this virtual space to keep your audience engaged and inform them about upcoming events.
As you handle the challenges that come with this process, Speaker Booking Agency is here to help you along the way. Speakers that are a good fit for your event are a great way to boost your audience. Luckily, our team will work until we find the perfect speaker for you. If you are looking to book a keynote speaker for meetings or your next event, fill out our Online Booking Request Form or call us at 888-752-5831.