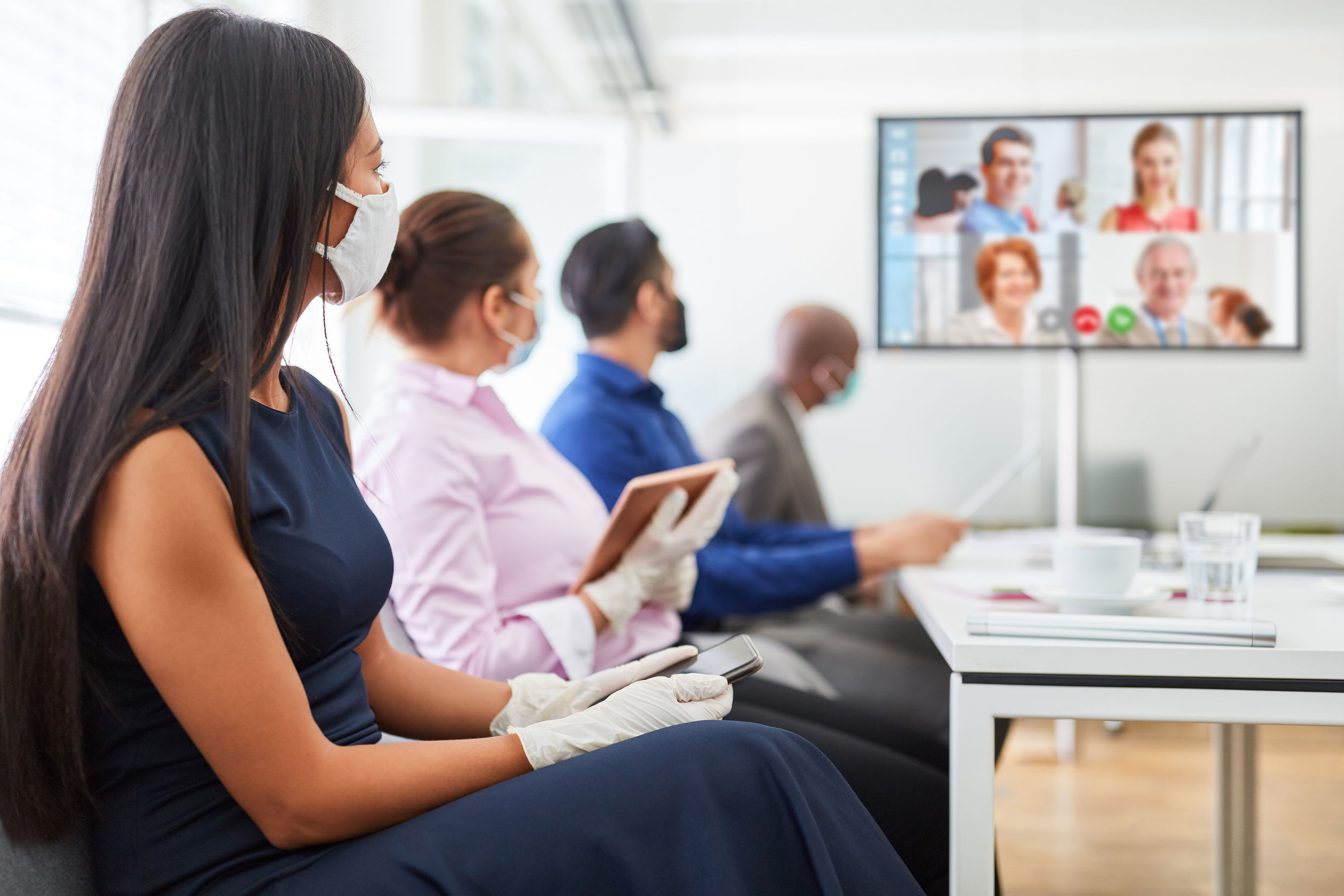 During the pandemic, virtual events have kept people close and connected and are likely to continue as many states and countries begin to ease up their restrictions. However, not all digital events are equal. Due to rushed production schedules and faulty digital infrastructure, some virtual meetings were poorly produced and full of technical errors over the last year. Furthermore, the material was often uninteresting and best suited for an in-person presentation, which caused many attendees to tune out.
Here are four tips for creating memorable, interactive experiences that will keep people glued to their screens:
Make It Feel Real
Most people are desperate for experiences that will allow them to escape from their current life and into another after they have been trapped at home for over a year. This is understandable, given that after spending so long in the same place, the ability to escape to another world seems like a privilege. Although virtual activities do not require visitors to travel to a specific location, planners should still include elements in their design that offer an interactive, hyper-realistic environment that makes them feel as if they are somewhere else for a day. For the first time in its 22-year existence, Northstar Meetings Group's annual TEAMS Conference & Expo was held online last fall. Instead of a traditional digital event, an entirely interactive experience was developed to bring the participants to Houston, where the event was going to take place.
Keep It Interactive
Traditional lecture-style presentations can work for in-person events, but they don't work online. The use of interactive elements is critical for catching and retaining the attention of attendees. One participation activity for every ten minutes of speaking is a good rule of thumb. Quizzes, polls, Q&As, and games in which the audience can apply what they have learned to win prizes are all effective ways to get people to engage and stay tuned in. These elements allow you to collect data and gain a deeper understanding of your audience, while increasing engagement.
Provide Variety
During the pandemic's emergence, virtual events became more commonplace and appeared to be stilted and centered on only one thing at a time, making it easy for participants to become disengaged. One of the most important aspects of creating an entertaining virtual meeting is to ensure that there is sufficient variety throughout. You can accomplish this by including keynote speakers and a session lineup, as well as unique design features, and a variety of breakout rooms where the sessions are conducted. The aim is to include many different points of interest during the event so that guests never disengage. Holding sessions simultaneously is a great way to provide variety and sustain interest.
Make Sure Your Tech is Sound
Nothing is more frustrating than having technological difficulties at a virtual meeting. Since there is no official requirement to stay, an attendee is likely to log off if they experience technical difficulties. Creating a seamless, immersive experience is essential and should be prioritized when you begin planning for the event. It is important to choose the right platform if you want to produce a digital event that is stable and free of glitches or issues. Set aside some time before the event to go over the attendee experience and ensure that there are no errors. You can have a tech team available to ensure that everything runs smoothly even if problems arise.
If you want to improve your virtual meetings, Speaker Booking Agency will help you find a speaker for an event. We have a knowledgeable team of agents who can help you narrow down your top choices based on subject, budget, and other factors. Each of our booking agents would be happy to help you make your event a success. Book a speaker with us today! To get started, fill out our Online Booking Request Form or call us at 888-752-5831.