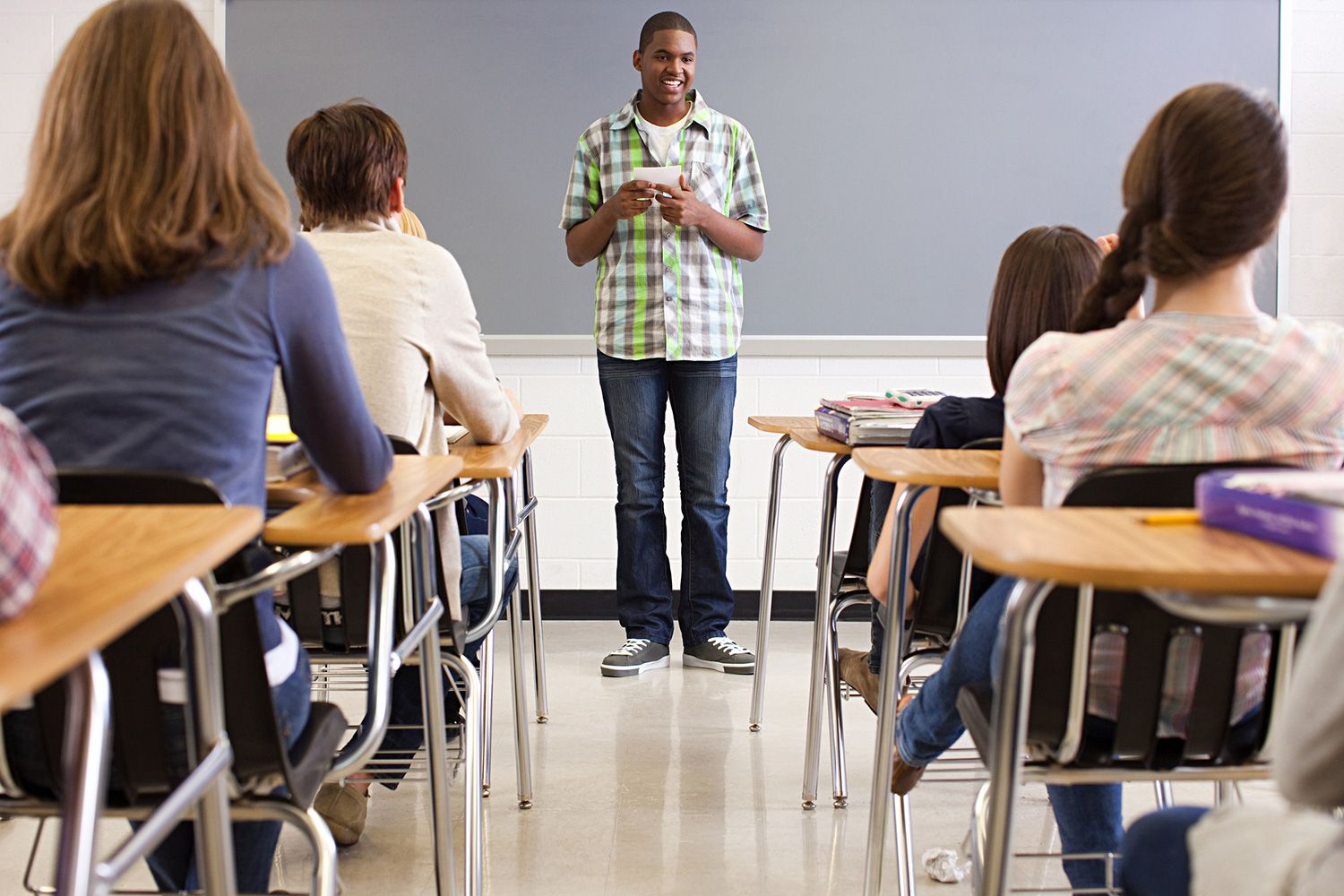 Guest speakers at schools, colleges and universities can be extremely impactful to students. These are typically audiences looking for inspiration and direction, something the top speakers can provide in ample quantities. 
Princeton student Shannon Chaffers recently wrote for The Daily Princetonian about the value of guest speakers for students. She remembered a time early in her college career when Washington Post investigative reporter Kimbriell Kelly came to speak to her class. 
"Kelly spoke about her reporting for a series of stories on unsolved homicides in communities of color," said Chaffers. "As she shared how she mined the data, interviewed parents who had lost their children, and went through the process of writing and editing, I felt inspired and determined to explore a meaningful topic. The shift in perspective that I experienced after Kelly's visit testifies to the value guest speakers add to classes."
Obviously, this particular experience had a great impact on Chaffers. There are speakers like this across the country, who instill confidence in university students and give them necessary tips for entering life or a particular professional field. 
Sometimes, the guest speakers can even be more impactful then regular college professors. Having an outsider come in from the "real world" and share a different perspective has tremendous value. 
Student guest speakers bring their practical experience to campuses as a way to make whatever learning takes place in the classroom come to life. There is a whole other category of university speakers that go on tours across the country teaching life skills and sharing motivational messages. 
Speaker Booking Agency can help you book the perfect guest speaker for your school event, college seminar or university lecture. Our talented booking agents have access to some of the biggest names in the college lecture circuit.
Speaker Booking Agency has been in business for 20 years and we have set up thousands of successful events. That is ultimately the kind of experience you need when hiring the right student guest speaker. 
In addition to calling us at 1-888-752-5831, you can also get directly to our agents by filling out our online Booking Request Form. Let us help get you on the road to booking a great student guest speaker and putting on a successful event today!