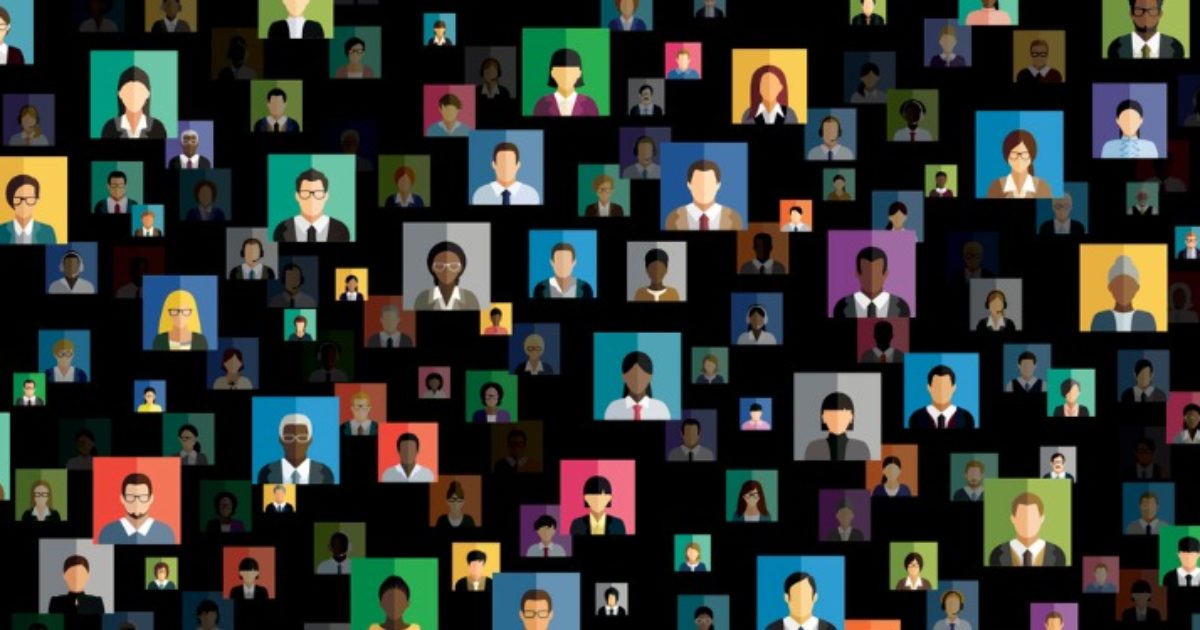 Many in the event business have been confronted with the realities of the coronavirus. The pandemic has rendered it nearly impossible for the time being to still hold large scale conferences and conventions.
Several events already on the books have had to be rescheduled and shifted to a virtual meeting format. Despite the different experience these webinars offer, there is plenty of virtual conference and virtual meeting advice available.
One person who had to recently make that transition is the director of the University of Connecticut Center for mHealth and Social Media, Sherry Pagoto. Their annual conference was set to be held at the UConn campus over two days, but went virtual in May.
It went so well that Pagoto is now planning on making it a virtual conference going forward. They had success with several aspects, including breakout sessions with speakers via Zoom.
Zagoto and her team learned several things in this first virtual conference and shared tips with UConn Today for anyone planning to do the same going forward.
"My advice is to hire someone who has experience with the technology necessary for virtual events so that you don't have to worry about that aspect, " said Zagoto. "As the host, it felt good knowing that someone was in charge of the technology, and I didn't have to think about it, I could just focus on my role as the host. We did a number of "dress-rehearsal" sessions with our tech people before the conference just to get everyone familiar with the technology and to get everyone involved comfortable with their roles."
Some of the other virtual event tips she shared include:
1. Use some form of webcasting software and save Zoom for smaller breakout groups or individual workshops.
2. Encourage interaction with social media. To engage the audience during this conference, they had a YouTube competition where presenters could submit short videos about their project and also had a hashtag that drew attendees throughout the event.
3. The online format lends itself to shorter breaks throughout the day and longer lunch breaks, etc. are not needed.
4. Have speakers who keep engagement high throughout their talks so that attendees are less likely to drift away and multitask. One speaker during their virtual meeting even included poll questions throughout that the audience could answer.
5. Have backup plans in case of technology glitches. This includes other technology platforms to use and ways to assist the speaker in-case they lose connection.
6. Designate certain staffers to be able to answer conferencegoer questions, send out multiple emails with event instructions and handle any other administrative tasks.
You can find some of the other virtual conference tips we have cultivated here.
Speaker Booking Agency is also ready to help you book a top virtual keynote speaker. Our talented team of booking agents has over 20 years of experience and we have set up thousands of successful events.
Call us today at 1-888-752-5831 or fill out our online Booking Request Form. Let us help get you on the road to booking a great speaker and putting on a successful virtual meeting!