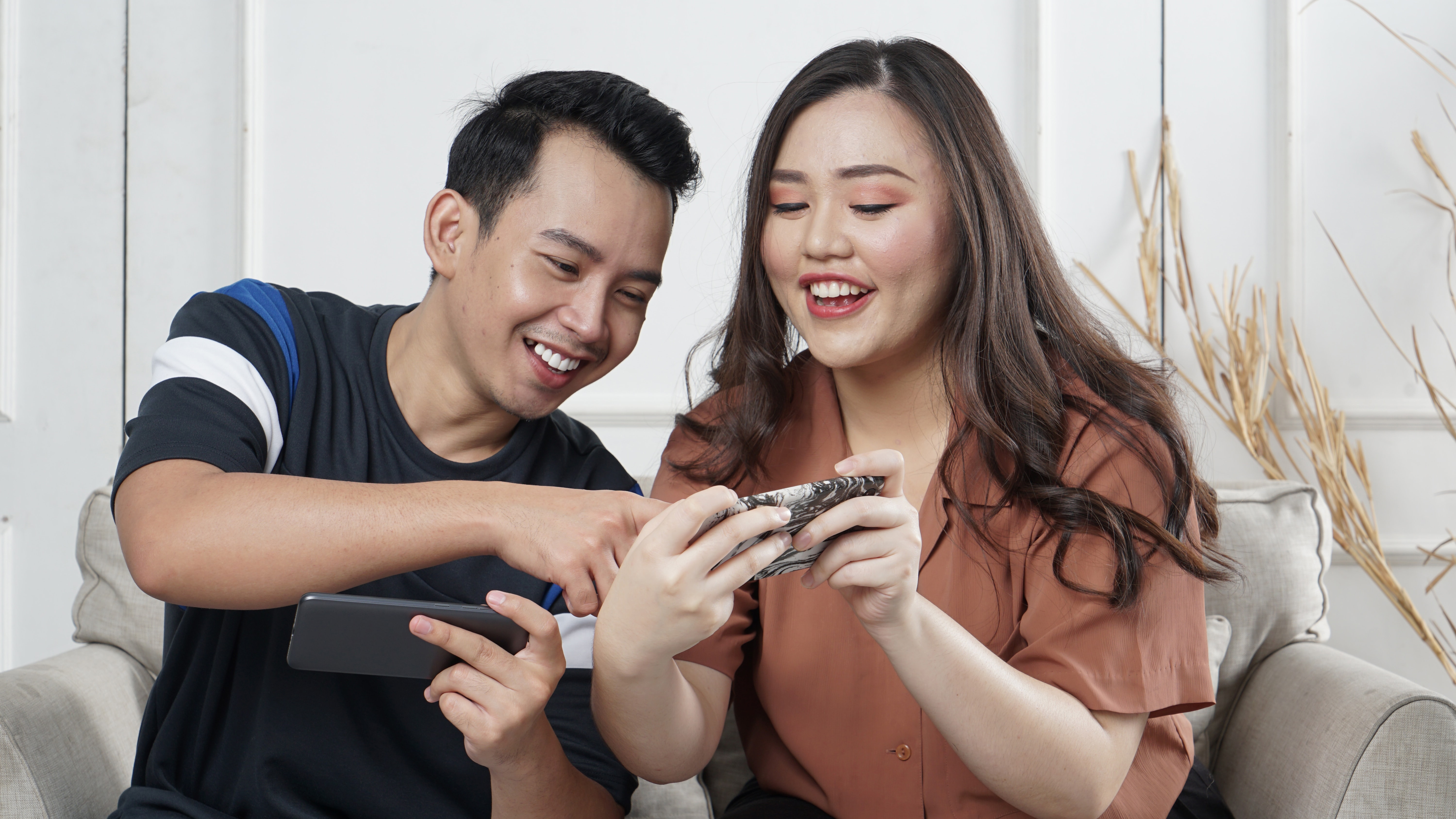 A multitude of businesses have been required to adjust to a more digital way of life this past year as a result of the COVID-19 pandemic. Since large, in-person gatherings were halted, how events are hosted today has been significantly changed; events such as fundraisers, conferences, meetings, etc. have since been held virtually. This transition to the digital space has provided the opportunity for businesses to stay connected to their customers and their peers while in the comfort of their own space. At times, it may be difficult to maintain audience engagement during a virtual event, so follow the tips outlined below to make virtual event hosting a breeze.
1. Create a Microsite
Successful virtual events require proper marketing and promotion; developing a microsite will help to promote your event and provide relevant details after the event. This site can include the event's agenda, virtual keynote speaker details, and a chat box so your audience has a place to visit to obtain event information.
2. Live Elements
Booking a virtual keynote speaker or moderator for your virtual event helps to establish an interactive element that is guaranteed to entertain your audience. Additionally, setting a clear plan with your chosen speaker and confirming whether they are aware of their responsibilities before the event is crucial.
3. Prepare for Technical Issues
Before the event takes place, be sure that everyone involved has a strong Wi-Fi signal and that they have closed all other virtual platforms on their device to avoid any delays. You can also go a step further and make sure you are in control of your chosen speaker's display to ensure full visibility.
4. Encourage Interaction
Maintaining audience engagement throughout an event is crucial for its success! One simple way to accomplish this is by holding a Q&A session. You can acquire these questions whether it be through a chat box, microsite, Google form, or utilize your virtual platform's features and open up a Q&A at the end of the presentation. To encourage audience participation further, include a poll, a survey, or ask some trivia questions.
5. Take a Break
All-day events without any breaks are exhausting and can negatively affect your audience's perspective. Ensure that your sessions no longer than 90 minutes each and give your audience some time to make any adjustments; this will keep your audience happy, hold their attention, and maintain engagement.
6. Practice Beforehand
To streamline your virtual event, make sure a rehearsal with everyone involved has been scheduled prior. While your speakers are practicing, ensure that their audio and video signal is strong and motivate them to maintain eye contact with the camera to stay connected with the audience.
7. Make the Event Accessible
Prior to your virtual event, confirm that it follows 508 compliance rules and is accessible for anyone to join in. You can manage this by having live captions, translators, and sign language interpreters whose windows can be visible throughout each presentation.
If you are looking to book a top motivational speakers for virtual events, Speaker Booking Agency can help! We have already helped book virtual event speakers and are beginning to set up in-person engagements again as well. To have one of our talented booking agents assist, give us a call today at 1-888-752-5831 or fill out our Online Booking Request Form.