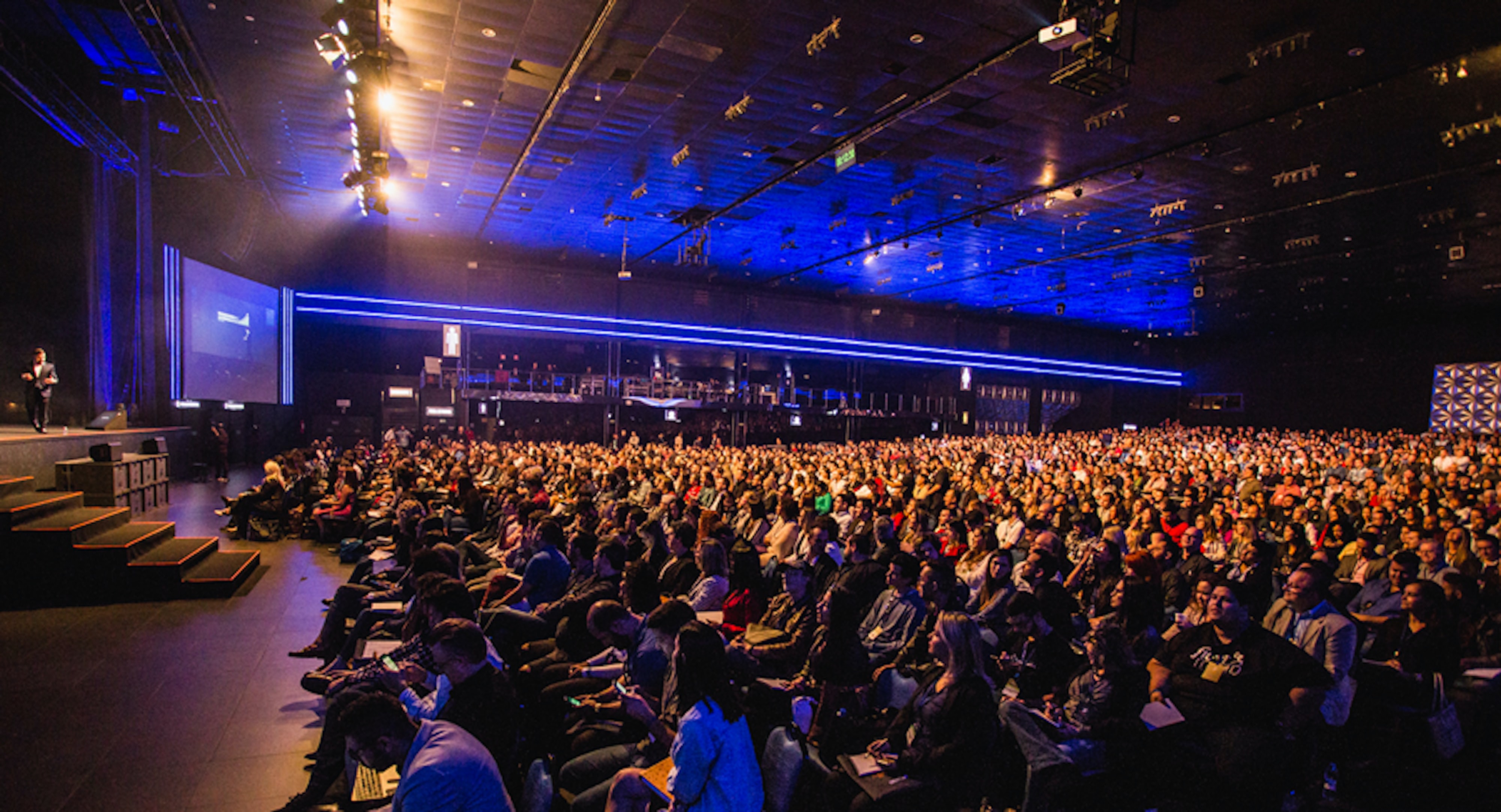 As technology continues to advance, transform, and inspire a multitude of industries, it is considered to be a driving force behind successful international business and commerce. Because technological advancements affect healthcare, scientific, and environmental issues, public awareness of novel technologies is critical. The most requested technology speakers help to make sense of how new technology developments and trends affect you and your organization.
Which Technology Keynote Speaker Would You Want at Your Event?
Kevin Surace is a futurist and disruptive innovation keynote speaker, CEO, and creator of the first smartphone and AI digital assistants. Surace is also a TED and TEDx talk veteran with more than 15 main stage presentations under his belt. He is best known, however, to be a powerful speaker who takes pride in educating his many audiences about his own personal brand "Edutainment" in a memorable way. Surace has previously been named Inc. Magazine's Entrepreneur of the Year, CNBC's Innovator of the Decade, and has been inducted into RIT's Innovation Hall of Fame.
Nancy Giordano is known as an inspired futurist technology keynote speaker, a guest lecturer at Singularity University, and has 10 years of experience as a TEDx curator. Giordano is considered to be one of the world's top female futurists as she has dedicated her entire career to building and curating an impressive portfolio consisting of 50 billion dollars' worth of major international brands. Her presentations focus on sharing new technologies and how they can impact us as members of society.
Tan Le is known as a top innovation and business keynote speaker, technology entrepreneur, author, and founder and CEO of EMOTIV. EMOTIV is a bioinformatics company that focuses on identifying biomarkers in the brain for mental and other neurological conditions using electroencephalography. Le continues to pursue her dream of learning more about brain function screening to detect early signs of conditions like autism, epilepsy, ADHD, among others. Her presentations consist of topics regarding innovation, artificial intelligence, and feature live demonstrations of her revolutionary headset.
Sunil Gupta is a business keynote speaker, Harvard Business School professor, and an award-winning author of Managing Customers as Investments. Gupta is devoted to speaking to various companies around the world about digital technology and its impact on consumer behavior. He has worked with companies such as American Express, IBM, and MasterCard among others.
Erik Qualman is well known for being the bestselling author of Socialnomics, Digital Leader, and What Happens in Vegas Stays on YouTube. Qualman is also known as a motivational keynote speaker and social media expert who is visually known for wearing bright green framed glasses. Most impressively, Qualman was previously nominated for a Pulitzer Prize and named one of the top 50 professors in the world. His presentations are known to be entertaining as he utilizes video-storytelling to educate his audiences about digital leadership.
If you are looking to book one of the most requested technology speakers in 2020 or any other technology keynote speaker, please reach out to one of our experienced agents at Speaker Booking Agency. We have been in business for over 20 years, booking the biggest names for thousands of events. Give us a call today at 1-888-752-5831 or fill out our Online Booking Request Form