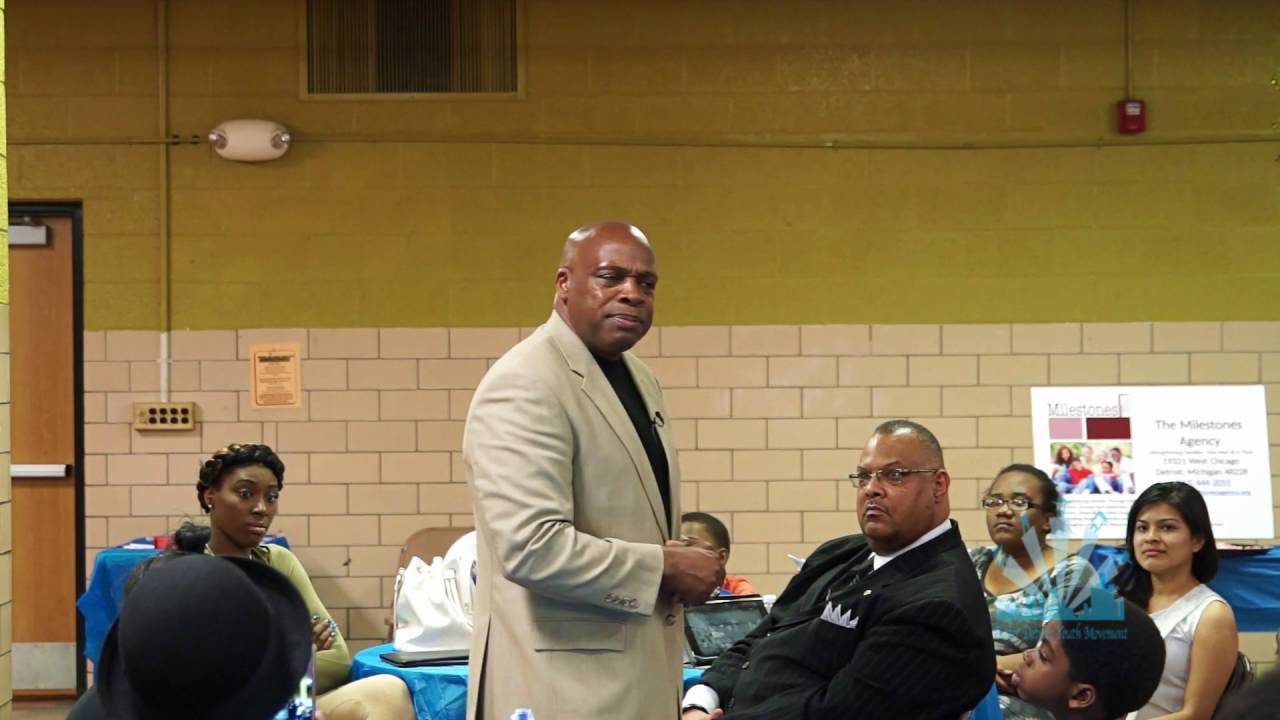 At Chaney High School, the Youngstown City School District began the second year of its new parent engagement program. The program was named YCSD Parent YOU or Parent University, and their featured speaker was legendary basketball coach and keynote speaker Ken Carter.
Coach Carter has been a change-maker in his community. His presentation, "Resetting Your Preset" was geared towards how parents can first start helping their kids becoming successful
"We're talking about accountability, you know? First of all, just period, time management and kids are 1/3 of our population but they are 100 percent of our future," Coach Carter said.
Coach Carter believes that discussing former successful ideas can be beneficial. He claims that the ones who have the most access to the best information in our society are generally the most successful.
"Instead of taking your kid's cell phone, take their charger," said keynote speaker Coach Carter. "When it gets to 20 percent, you'll get their attention, hands down. It's a new day and it's a new way of doing business and kids have been the same since the 1900s, 1800s, 1700s. Whatever you put in them, that's what you're going to get out of them."
Coach Carter also mentioned he would return to the area with the goal of doing some great things. In the future, Youngstown City Schools intends to do more programs like this.
To book keynote speaker Coach Carter or other top motivational speakers, contact Speaker Booking Agency today. We have an experienced staff of booking agents that can help make the speaker acquisition process a breeze. We can also make expert suggestions based on your event theme and budget. Fill out our Online Booking Request Form or call us at to get started.