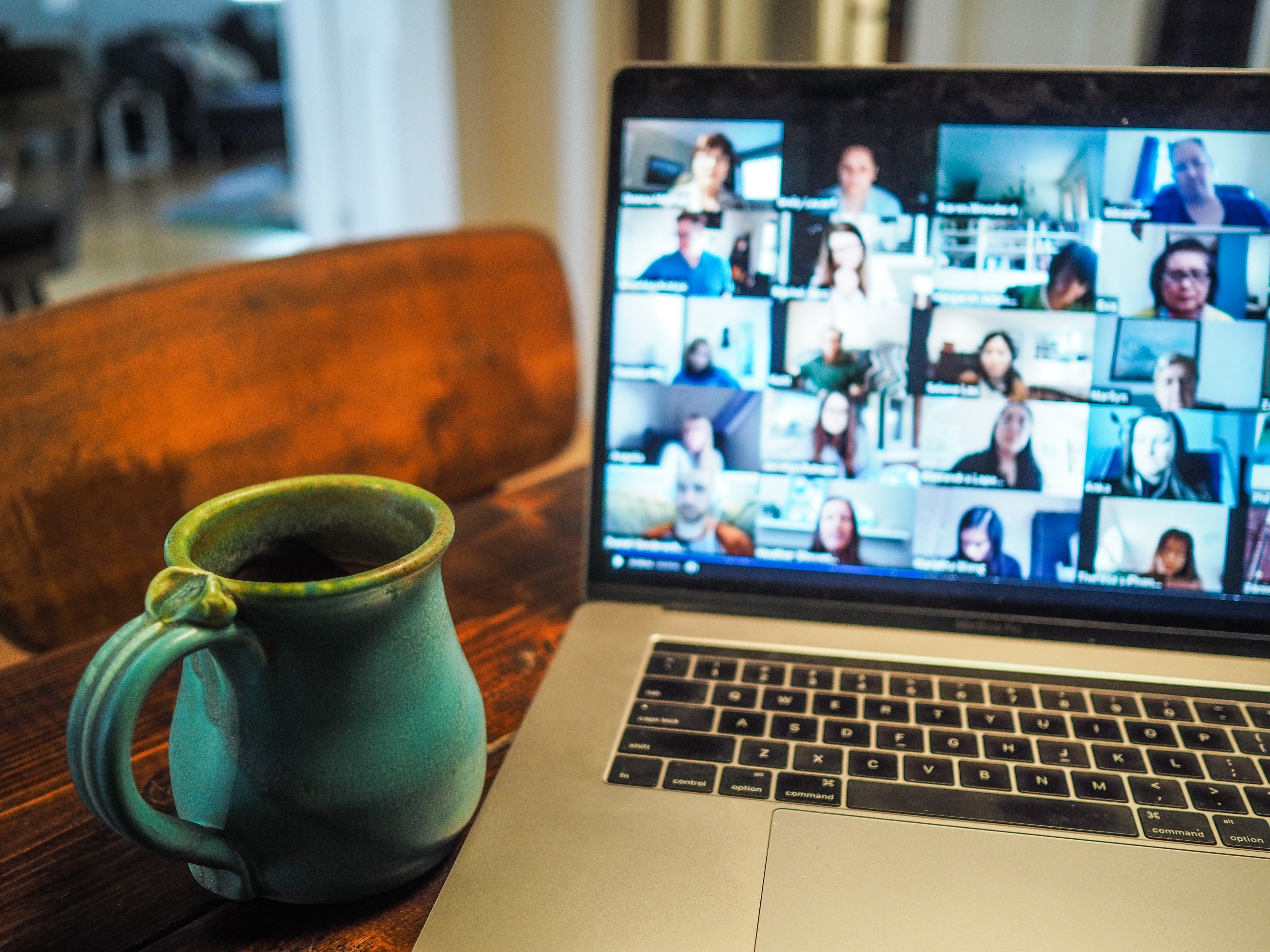 As various industries transition to the digital space upon the pandemic's emergence, creating successful relationships with stakeholders and maintaining audience engagement is no easy feat. Outside of hiring an engaging virtual keynote speaker, take a look at the effective tips below if you need help maintaining engagement with your virtual event audience.
Interaction is Key
The variety of distractions that come with working from home not only affect a virtual speaker's performance, but it can drastically affect the audience's engagement with the event. One way to combat this is to integrate live polls or surveys into your presentation to ensure engagement in real-time; doing so will encourage your audience to participate by asking and answering questions. Platforms, like Zoom or Teams, offer special tools like a Q&A and polling feature that can be used as a way to communicate with your audience as you present.
Prepare Beforehand
It goes without saying to always prepare your presentations beforehand especially when dealing with technical components. When presenting on any virtual event platform, be sure to fully comprehend how to navigate the software to avoid any technical difficulties during your presentation. Additionally, learn the functions of your selected platform's features, be sure to have a strong internet connection, and adjust your lighting before you present to guarantee your virtual event audience is visually engaged.
Establish a Purpose
Establishing an objective is a great way to organize your virtual presentation. Identify your reason for your virtual event, find a way to relate that to everyday life, and share a personal story. This strategy will help make your content easy to understand and provide a relatable aspect that will help to maintain engagement with your audience.
Incorporate Graphics
Helping your audience digest information can be made easier through the use of infographics in your presentation. Incorporating visuals along with your content makes your story come to life, particularly if relevant graphics are used rather than stock images.
Encourage Dialogue
While utilizing photos is great at fostering engagement, try not to rely on it too much; instead, encouraging dialogue with your audience is a much more effective tactic. You can achieve this by leaving time for questions and answers which is made simple on a variety of virtual platforms. Some platforms also offer a feature where participants can ask questions anonymously which is sure to appeal to a broader audience.
While we are living in uncertain times, developing open communication with stakeholders is seen as the main priority for the majority of businesses. Take this time to embrace change and become more comfortable with this virtual transition. Becoming more knowledgeable of the virtual resources we have at our disposal is a great opportunity to establish a stronger connection with our virtual audiences no matter the circumstance.
Hiring a virtual keynote speaker can be a great way to keep your virtual event audience engaged and Speaker Booking Agency is here to help. We have already helped book virtual speakers for hundreds of events and are beginning to set up in-person appearances again as well. To have one of our talented booking agents assist, give us a call today at 1-888-752-5831 or fill out our Online Booking Request Form.