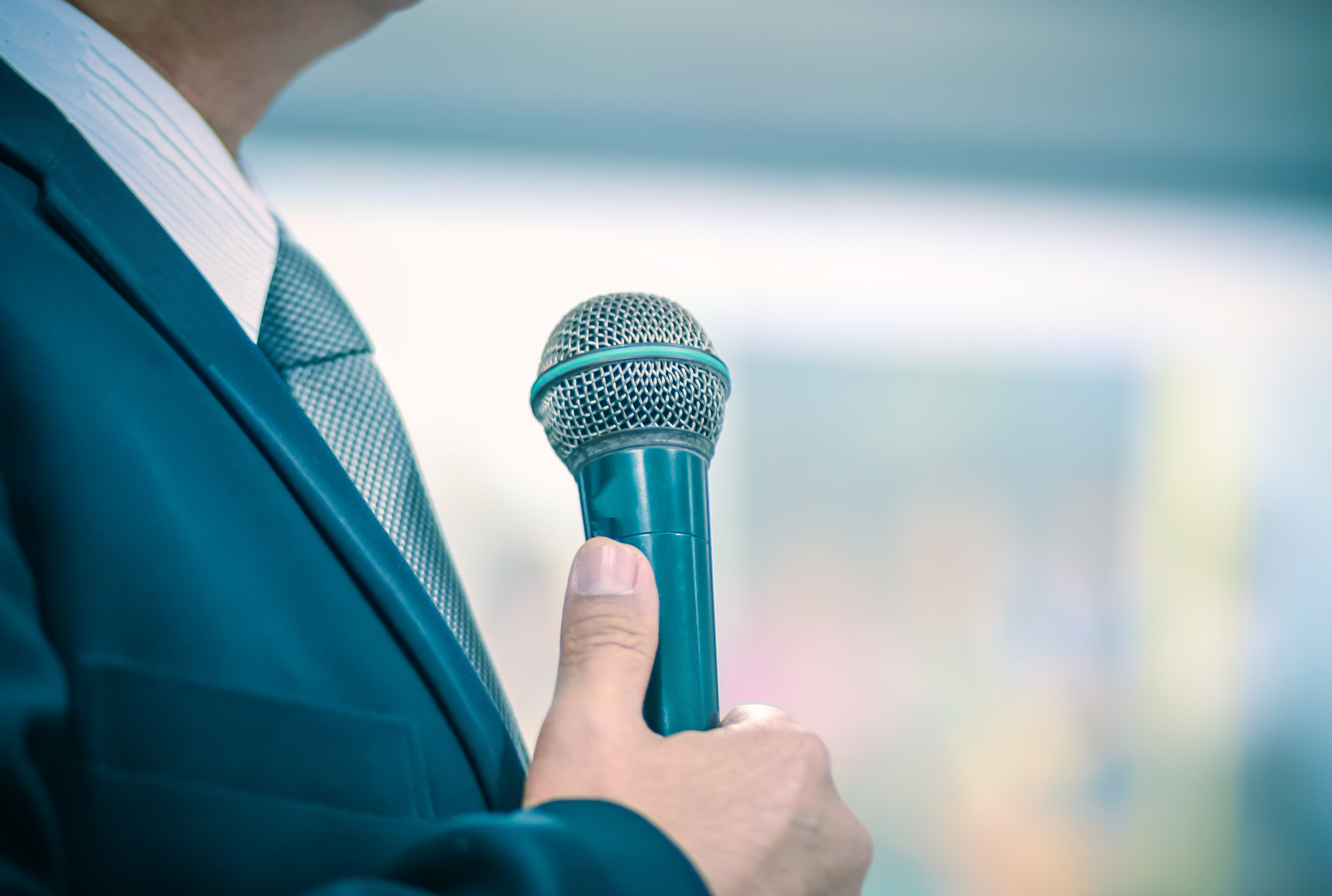 To newcomers and seasoned event planners alike, understanding the cost of booking a motivational keynote speaker can prove challenging. There are many different factors that go into developing a speakers fee.
As a basic guideline, the more experienced or noteworthy the speaker is, the higher their fee will be. Also, those who have achieved recent success, i.e. making the New York Times bestsellers list or winning a sports championship, may raise their fee for a temporary period due to demand.

Motivational keynote speakers can start at as little as $5,000, while higher profile names can reach into the $100,000 range or higher. Ex-presidents and big-name celebrities are often the people that fetch the top fees.
In addition to a speakers' standard fee, there may also be additional travel costs associated with what they bill. Many speakers require first-class travel for one or two people in addition whatever they charge to participate in your event.
It is always recommended when looking for your ideal motivational keynote speaker, to thoroughly search our database at Speaker Booking Agency. We have access to thousands of speakers who are the best in industries like business, entertainment, sports and more.
Often, you can find great value by looking at our list of speakers who are available for under $20,000. If you are searching for someone who is currently making headlines in the speaking profession, then our list of trending speakers is another great resource.
Whatever your needs are, Speaker Booking Agency works with some of the top conference organizers and keynote speakers in the world. Our talented team of booking agents has over 20 years experience and we have set up thousands of successful events.
In addition to calling us at 1-888-752-5831, you can also get directly to our agents by filling out our online Booking Request Form. Let us help get you on the road to booking a great keynote speaker and putting on a successful event!