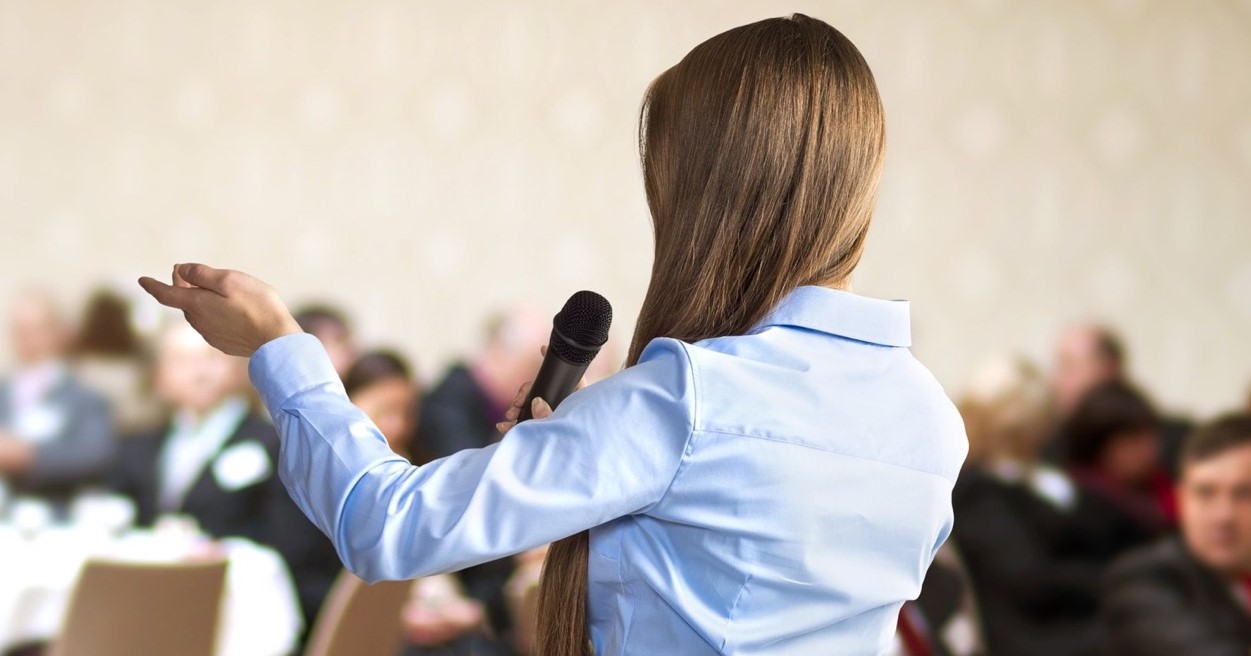 It can be hard to narrow in on the perfect keynote speaker for your event. Factors that can cause confusion include the number of people that are available to speak, the wide-ranging fees that these individuals charge and what you actually want to get out of the person presenting.
While the process of booking a speaker may seem complex at first, it can be condensed down to some key elements. Approaching the task in this way, armed with the proper information can ensure that you are set up to have a great event.
4 Things to Consider When Booking a Speaker
1. Pricing
Pricing for speakers runs the gamut, with some low-end presenters fetching anywhere from $5,000-$10,000 and top-line names getting into the $100,000 range and beyond. Figuring out what you what your budget to be and then what kind of speaker you can hire for that price is a crucial step.
Regardless of what you want to spend, you can find someone who will deliver a memorable talk. Great speakers like Bill Rancic, Blake Irving and Jan Fields present to a vast array of groups for under $20,000.
2. Credibility
Most professional speakers are credible people, but you want to make sure they actually have credibility on your preferred subject matter. There are people who are more general business speakers, while others deal specifically with areas like entrepreneurship, teamwork, change and many other topics.
The best way get a feel for a speakers level of credibility is to read into their biographical information and watch videos of their presentations. If they come across as an authority, they probably are!
3. Presentation Skills

This is an area that can mostly be checked at the same time as credibility. Speakers have many different styles and you want to be sure that their presentation skills line up with your needs.
Some will do lengthy standalone keynote addresses on stage, while others prefer a moderated question and answer session where they are interviewed by someone else. There are also add-ons to a speaking engagement like meet and greets and book signings that only select speakers consider doing.
4. Availability
Once you have a budget down and perhaps a preliminary list of speakers that fit that price range, finding out if they are available is the next step. Many professionals fill up their event calendar months in advance, making time of the essence.
Our speakers bureau does a great job of checking on availability. Once you get in touch with one of our agents, they will make sure to get a date locked down for you.
Speaker Booking Agency works with some of the top conference organizers and keynote speakers in the world. Our talented team of booking agents has over 20 years experience and we have set up thousands of successful events.
In addition to calling us at 1-888-752-5831, you can also get directly to our agents by filling out our online Booking Request Form. Let us help get you on the road to booking a great keynote speaker and putting on a successful event!
Bill Rancic Speaking About Business Savvy: