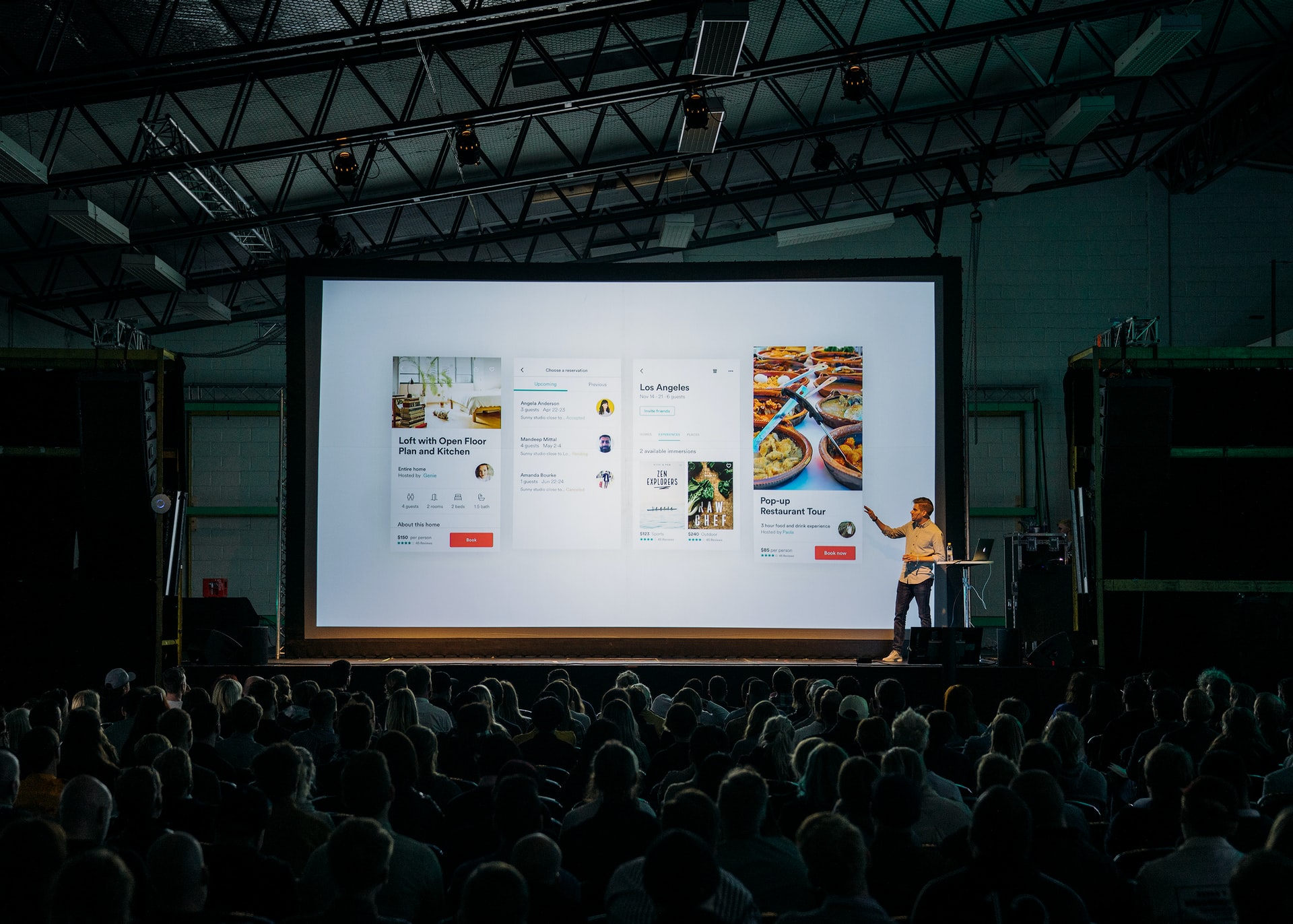 Amid the COVID-19 pandemic, event planners who were anticipating holding in-person security conferences were faced with the decision to move their events online, postpone them, or cancel them entirely. Looking into this new year, event planners are now deciding if they should hold in-person events or not. Either way, hearing from the best security speakers while they cover topics regarding application security, information security, and data security should not be missed. Gaining more knowledge by attending these events will help to keep you up-to-date on all the latest security trends and any evolving threats. If you are interested in attending one of these events, read below for a list of the best security conferences in 2021.
January
· Information Security Media Group Cybersecurity and Fraud Summits
Twitter: @ISMGCorp
Web: events.ismg.io/summits
Dates: January-November
Locations: Vary; some in-person and others virtual
Cost (2020): $160 to $995
This series of conferences about cybersecurity and fraud will be held both virtually and in-person. Held by the Information Security Media Group's editorial team, the conference offers the opportunity to learn from a variety of industry influencers, earn CPE credits, and meet with tech providers.
March
· Wild West Hackin' Fest
Twitter: @WWHackinFest
Web: wildwesthackinfest.com/way-west/
Date: March 1
Location: Virtual
Cost: TBD
According to the organizers of this conference, it is one of the best security conferences because it is the industry's most hands-on conference. There are a variety of labs, capture-the-flag, and escape room events that are all available to its attendees. Additionally, security speakers are encouraged to incorporate actionable takeaways during their presentations.
July
· Suits & Spooks DC
Twitter: @SuitsandSpooks
Web: tellaro.io
Date: July 9
Location: Washington, DC, USA (physical and virtual event)
Cost: TBD. Last year this event cost from $298 to $798
This "anti-conference" touches on the future of war and leadership, the future of Big Tech, and how one can achieve early detection of terrorism in smart cities.
September
· GrrCON
Twitter: @GrrCON
Web: grrcon.com
Date: September 16-17
Location: TBD
Cost: TBD
Garnering over 1,700 attendees each year, GrrCON is one of the biggest infosec conferences located in the Midwest. This event's mission is to allow the community to come together, exchange information, and come up with ideas and solutions. GrrCON offers up a venue for like-minded individuals to join together and participate in workshops and attend three presentations.
November
· ACM Conference on Computer and Communications Security
Twitter: @acm_ccs
Web: sigsac.org/ccs/CCS2021/
Date: November 14-19
Location: Seoul, South Korea
Cost: TBD
This conference, held by the Special Interest Group on Security, Audit and Control (SIGSAC), offers an opportunity for information security researchers, practitioners, developers, and users from around the globe to come together and explore revolutionary ideas.
If your company is looking for security speakers for your next event, Speaker Booking Agency has experience booking talent for the industry's top security conferences. Let one of our talented booking agents be your guide by calling 1-888-752-5831 or filling out our online Booking Request Form.