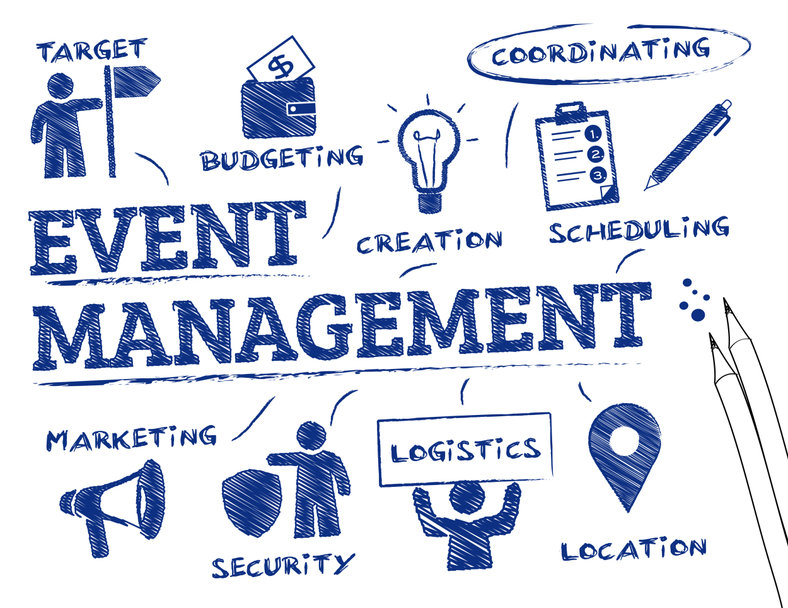 We understand how uncertain the event industry seems right now, with COVID-19 still a major factor. Many people are concerned about the format and scheduling of the event. Now, event planners are busier than ever before, preparing for the rest of the year and 2022. This is why we have compiled a list of some event planning trends and tips to make your job easier.
Virtual events continue to be valued for their safety and convenience.
Virtual events offer many benefits in terms of convenience and safety. Meeting remotely can save up to 40 minutes of commute time, according to this Boardable guide to virtual meetings. This offers more time for new ideas, problem-solving, and task completion. Virtual events also open up new doors that would not have been possible otherwise. You can, for example, record events for later reference. Your attendees can join from anywhere and at any time as long as they have Wi-Fi.
How to get your team ready to sponsor a virtual event.
Smart event planners and organizers are constantly seeking methods to monetize virtual events as they grow more popular. Virtual event sponsors must enter the engagement with a strong game plan to receive the best ROI. Begin by creating a cross-departmental team to represent your company. Then create a coverage game plan and arrange for your team to participate and engage in the event. To help your team properly answer questions, you can also create a FAQ resource. Above everything, you should encourage participation.
Book a keynote speaker to give your next event a boost.
As virtual events gained popularity in the last year, event planners have had to come up with ways to connect with their audiences. This major shift in the speaking industry has led to many new and interesting event formats. It has also proven that virtual events will remain a popular choice in the future. It has also given keynote speakers a much bigger role. An audience of any size can be captivated by skilled speakers with an impactful message.
Work with a speaker booking agency
An agency can help you find right speaker once they understand the theme of your event and the budget that you have allocated. Our team at Speaker Booking Agency is on top of the latest event planning trends and trips. We will work with you throughout the talent hiring process. To learn more about how we can help you, fill out our Online Booking Request Form or call us today at 888-752-5831.