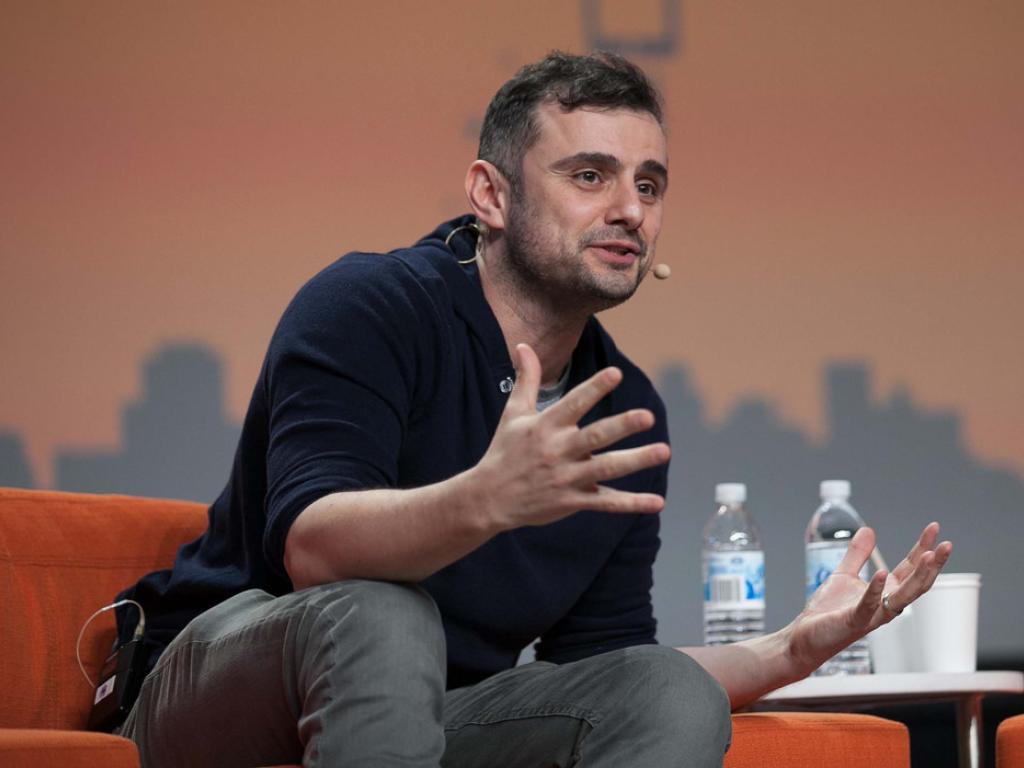 Gary Vaynerchuk is an industry leader when it comes to digital marketing and entrepreneurship. His insights on several business topics along with a powerful motivational presentation have made him one of the top keynote speakers in the world.
Vaynerchuk will be at it again later this month, speaking at the Digital Agency Expo in New York City on September 18. He will specifically address how to scale a digital agency during this intimate event.
Platinum VIP registrants will also gain access to a private, 90-minute meet & greet with Vaynerchuk. It's something that DigitalMarketer CEO and Co-Founder Ryan Deiss says will be invaluable.
"Gary is one of the leading minds in marketing and social media today and we are thrilled to have him speak at Digital Agency Expo," said Deiss.
Vaynerchuk serves as the chairman of the digital communications company, VaynerX. He is also the CEO of their subsidiary, VaynerMedia.
Vaynerchuk has advised major companies like General Electric, Anheuser-Busch and PepsiCo. He first hit it big by taking advantage of the dot.com boom and transforming his family's wine business.
Vaynerchuk has further diversified his business as the New York Times bestselling author of five books. He also has a very popular YouTube channel where he shares advice on many different topics.
Motivational Speaking Engagement with Gary Vaynerchuk: