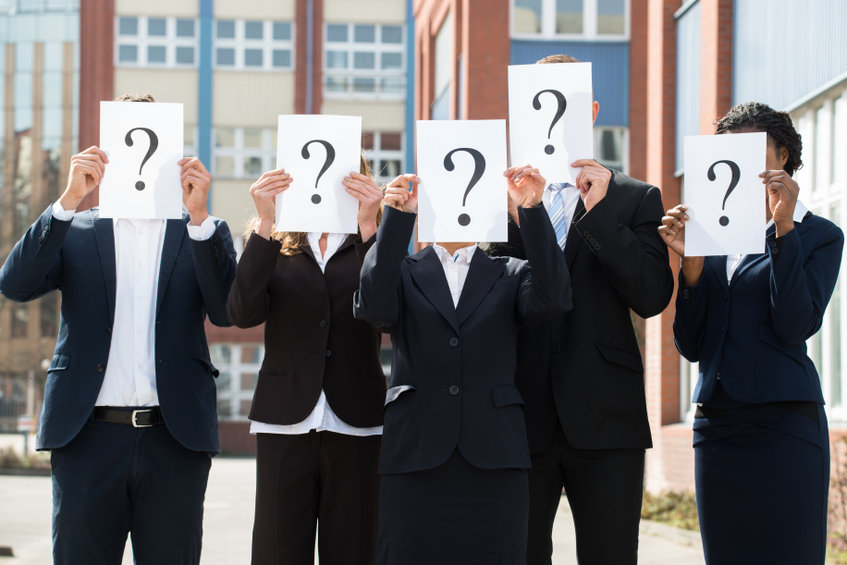 Due to COVID, companies are trying to use the benefits of virtual features and plan more hybrid events. Hybrid events include both in-person and virtual aspects, so attendees of varying comfort levels can participate. There are no rules to hybrid event design, but there are a few things to keep in mind. Consider these hybrid event questions to improve your audience engagement, efficiency, and individuality of whatever you plan.
1.
What marketing strategy is best for your hybrid event's goal?
Both live and virtual aspects can benefit from the usage of social media, email marketing, and digital marketing. Increased social media promotion and collaboration with other organizations can help your event reach a bigger audience. To highlight the accessibility of your hybrid event, ensure to note the different ways that attendees can participate.
You should also use your target audience as a guide when creating a cohesive theme for your hybrid event promotion. Whether they are attending in person or remotely, your audience should have an idea of what to expect. Highlighting the differences between virtual and in-person attendance will help the attendees come to the event with realistic expectations.
2.
What timing considerations should I keep in mind?
According to a study by markletic, marketers for small virtual events need around 3-6 weeks to successfully promote the event. Event marketers need 6 weeks or more to get the desired number of registrations for large virtual conferences. Because hybrid event planners consider details like venues and travel requirements, these timelines are shorter than the average planning schedule.
3.
How do I engage both in-person and virtual attendees?
While it may appear that keeping a virtual audience engaged is more challenging, there are many ways to do so. Some ways include:
· Including a chat feature for virtual attendees to contribute throughout the event.
· Encouraging both virtual and in-person participants to interact on social media.
· A Q&A section so both in-person and virtual attendees can ask hybrid event questions in real-time.
· Breaking up into smaller groups to encourage networking.
4.
How should I prepare for the hybrid event's online portion?
To make the event more efficient, planners can use pre-recorded elements. The elements can be live-streamed for all attendees, reducing the risk of technical issues. Emcees can also be a valuable tool for maintaining engagement with an online audience. Before your event, it is important to test and run all A/V queues for pre-recorded content. Online attendees may be more distracted because their environment is not as regulated as it is at an in-person event. To account for these changes, consider incorporating multiple breaks and shortening your live sessions.
5.
Should I book a keynote speaker?
Event planners can also boost attendance by booking speakers who are a good fit for the structure and theme of their event. Speaker Booking Agency is dedicated to meeting the needs of event professionals. If you have any other hybrid event questions, our team of experienced agents can help. Will will provide suggestions until you find the perfect speaker for your event. Fill out our Online Booking Request Form or call us at 888-752-5831 learn more about how we can help.