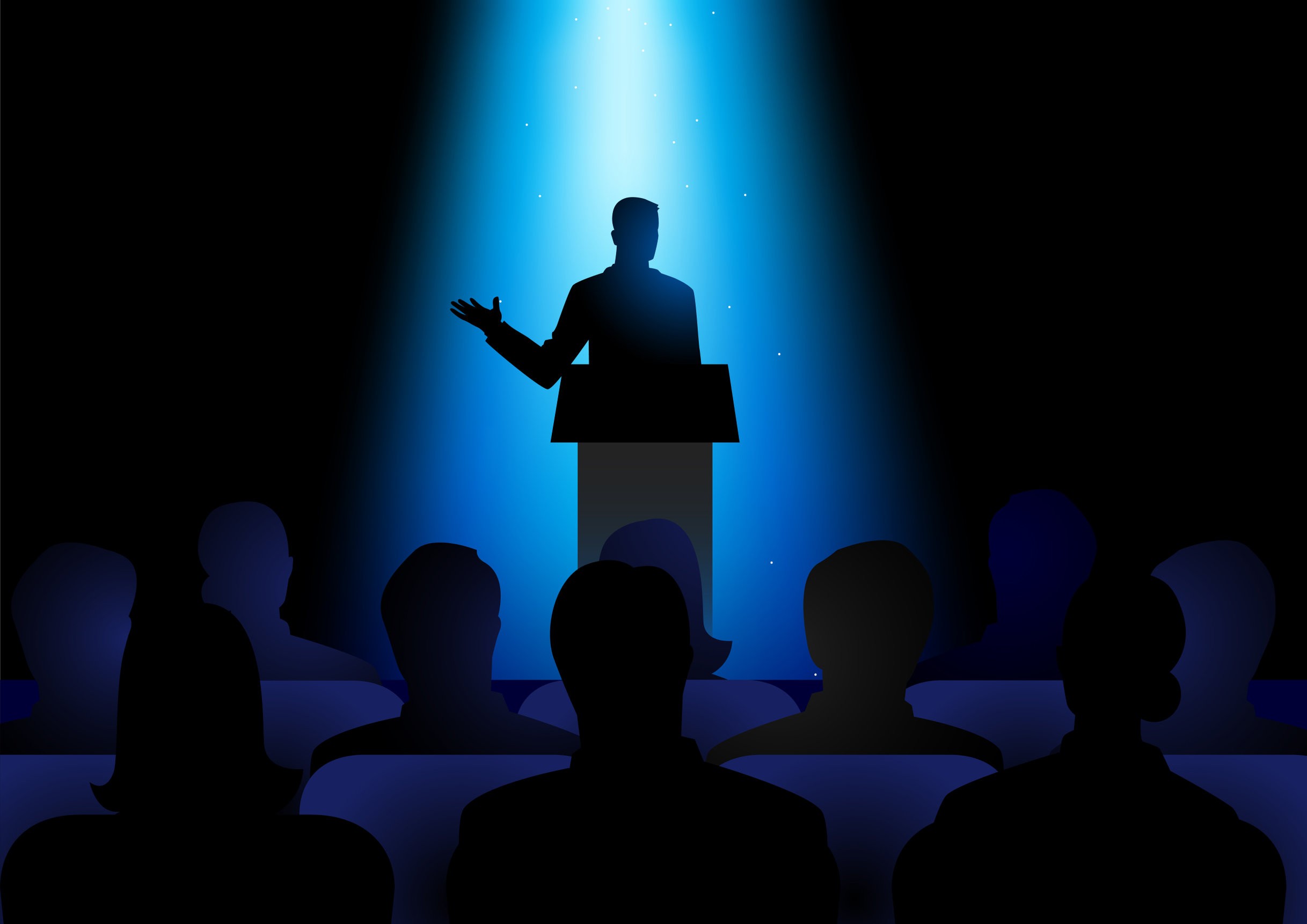 It can be difficult to decide on a keynote speaker for your event. There are many different types of speakers available, and it is important to choose someone who is qualified. Choosing someone whose background, presenting style, and experience align with your goals and expectations is also key. If you have ever asked how to find the best keynote speaker for your next conference, meeting, or event, here is a detailed guide.
What is a Keynote Speaker?
Someone who has a segment to speak at an event is referred to as a keynote speaker. They frequently open the main session and have the most impact on the crowd. The perfect keynote speaker will help to build anticipation for your event. Conferences, trade shows, award ceremonies, webinars, and meetings are all examples of events that can benefit from a keynote speaker.
How to Find the Best Keynote Speaker for Your Event?
1.     Consider Your Needs and Goals
Finding the right keynote speaker begins with determining the needs and goals of your event. Your speaker's experience must also align with these goals and expectations. If you want a closing keynote speaker for your event, find someone who can summarize useful insights from previous presentations and end on a good note. You can keep your event's tone and theme by carefully selecting speakers who are best suited for your event.
2.     Learn About Them
Look at the speaker's website or social media to see if they have given any previous speeches. Search for testimonials or endorsements to back up their claims and understand their experience. Be sure that their work style and principles match your expectations for the target event. You should also assess their schedule and their topics of interest.
3.     Contact Potential Speakers
Reach out to potential speakers to find someone who will work within your budget and speak at your event. You should also do your research and verify the claims made by each potential speaker. Additionally, look through your web network to see if anyone has worked with that speaker before.
4.     Utilize a Booking Agency for Speakers
If you are looking for a surefire way on how to find the best keynote speaker, a bureau or agency is a great resource. Identifying your budget and the style of speaker you are looking for  can help an organization like ours make excellent recommendations. Speaker Booking Agency has over two decades of experience working with top organizations and event planners. Fill out our Online Booking Request Form or call us today 888-752-5831 to get started!